3.Apartment and Dormitory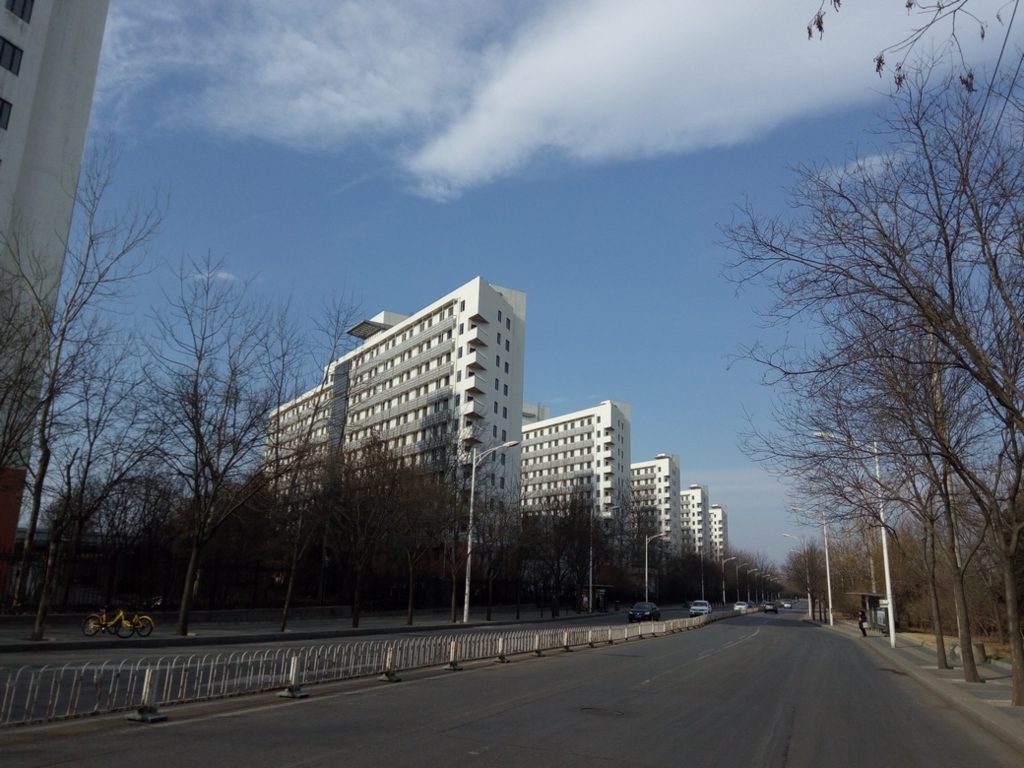 Many schools have dormitories for international students in a campus. Dormitory expenses tend to be set higher for larger cities, so in the case of Beijing city, I think that there are many places set from about 60 yuan per day to about 100 yuan per person in a single room. In the case of a double room it will be about half price of the single room. The dormitory in the campus is convenient when we go to chinese class every day. In the campus there are things necessary for daily living such as food store, home grocery store, dining room and bank, facilities to exercise.
It is possible to rent an apartment in a outside the campus, but as merit it is possible to catch a glimpse of the life of an ordinary Chinese people, increase opportunities to talk about necessary Chinese in everyday life etc. Dormitory expenses of local cities are cheaper compared to Beijing.  There are variations depending on the university, so it can not be said unconditionally, but there are places that are lower than 2000 yuan per semester in a shared room. How to apply for dormitories depends on each university. In case we apply for application in advance online after getting admission permission. The other case we communicate with a person in charge of the international student secretariat by e-mail etc to reserve room.At the beginning of the course some students stay at hotels around the school and they enter the dormitory if it have vacancies in the dormitory later. To the contrary, some students stay in the domitory at the beginning of the course then they borrow an apartment outside the campus if they are getting accustomed to the local life. If we need to rent an apartment outside the campus beforehand, such as when there is no dormitory room, I think that the staff of the International Student Secretariat will support us to a certain extent, so if we have uneasy points etc Let's consult with them.